Add Our Counseling Service to Your Wellness Routine
Receive holistic counseling virtually and outside in nature. See how we can support you in having an empowering birthing experience.
There's no one-size-fits-all approach when it comes to wellness. That's why we choose to remain flexible at La Luna Counseling and Wellness. Our counselors treat individuals dealing with mental health challenges through talk therapy, yoga, meditation and other holistic services on a one-on-one basis or in a group healing environment. Our birth doulas are trained in putting you back in the drivers seat. We want to empower the birthing person to feel in control of their environment and their body.

Call 732-943-6791 now to learn more about our services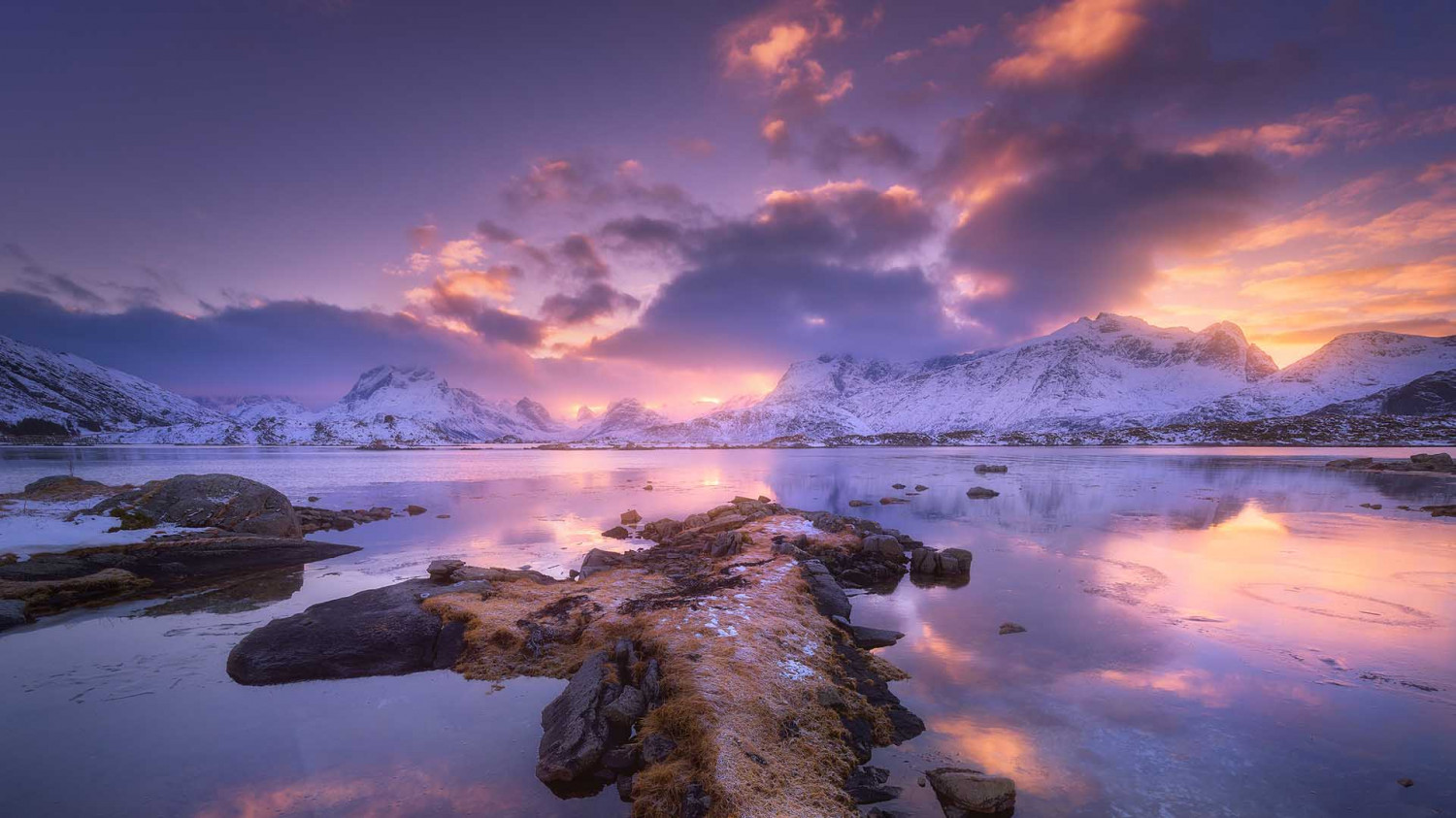 Get on the Path to Healing With Individual Therapy
Learn about holistic tools to help you overcome depression, anxiety or addiction
You weren't meant to deal with heavy emotions alone. Get the help your need from a licensed and trained professional. We offer holistic counseling solutions for individuals dealing with:

Anxiety
Addiction
Depression
Bipolar disorder
Postpartum issues
Amazing experience, Angela was welcoming and made me feel comfortable. The space has a sense of serenity that is holistically refreshing. Looking forward to my next appointment.
I just had my first child on September 21st. During my pregnancy I was told I should get a doula. I had no clue what a doula was. I started to do some research and called probably over 30 different doulas! One thing I knew was that whoever you choose you need to feel very comfortable with - you are literally in the most vulnerable state with this person so you have to feel good about it. Most of the doulas I spoke to I didn't feel any connection with, until I spoke with Angela! Right away I got all the good vibes and within our first conversation I was able to be myself and feel comfortable. Angela was very informative, patient, and calming. Throughout the whole process Angela was very supportive and provided guidance. She is always quick to respond to texts and calls (after delivery also). During labor she kept me calm and distracted me from the pain. Angela was a huge help! The nurses even mentioned they never had a doula so involved and hands on. If I have a second child I will definitely be calling Angela to assist me again!
Real down to earth place. Felt very comfortable. Would recommend this place.
My son was born on August 11th after a 32 hour labor and I have to say- I do not think I could have done it without Angela by my side. She has such a calming and relaxing energy, which was very helpful given my high-stress, high-anxiety nature. Even before the birth, at the home visits, she was very knowledgeable, reassuring, and provided us with many options and solutions as to things we could do to aim for the birth that we wanted. The exercises, props, and books were all incredibly helpful in making us feel as prepared as we could possibly be. She was also very accessible and would get back to our questions very quickly. It was so helpful having her there not only to support me, but also my husband. She was also incredibly wonderful to the hospital staff, and they all commented about how she was a great addition to the birth team. She made us feel very comfortable, and was great at communicating with the physicians, residents, and nursing staff. If you're looking for a cool, calm, collected doula who is a professional; Angela is the one.
I delivered my first baby on October 3rd, 2022. I'm not sure how I would've done it without Angela. She did amazing job of keeping my husband and I at ease before during and after delivery. I felt so comfortable knowing I could text her any time with any questions. This being my first pregnancy, the labor & delivery is what made me the most nervous. She was always available, she got back to me right away whenever my husband or I would text her. When my contractions started, she stayed in contact with me until I was ready to head to the hospital. She met us there and just knowing she was there, I was more comfortable knowing my husband had a support person as well, especially while I rested. She helped us to follow through with our birth plan, and kept my husband and I calm (as calm as we could be) during delivery. I highly recommend Angela, especially if this is your first!!
As the husband/father, having Angela with us was nothing short of amazing. The three of us were like a team and Angela was the captain. She knew how to keep my wife calm and positive while also making sure I was ok. She was great at translating the gibberish coming from the nurses into laments terms to keep us from freaking out. The home visits prior made us comfortable with her so that when the time came there was a nice comfort level along with a high level of trust. Since the baby came she has consistently checked on the wife's well being. If you are interested in a Doula I highly recommend Angela.