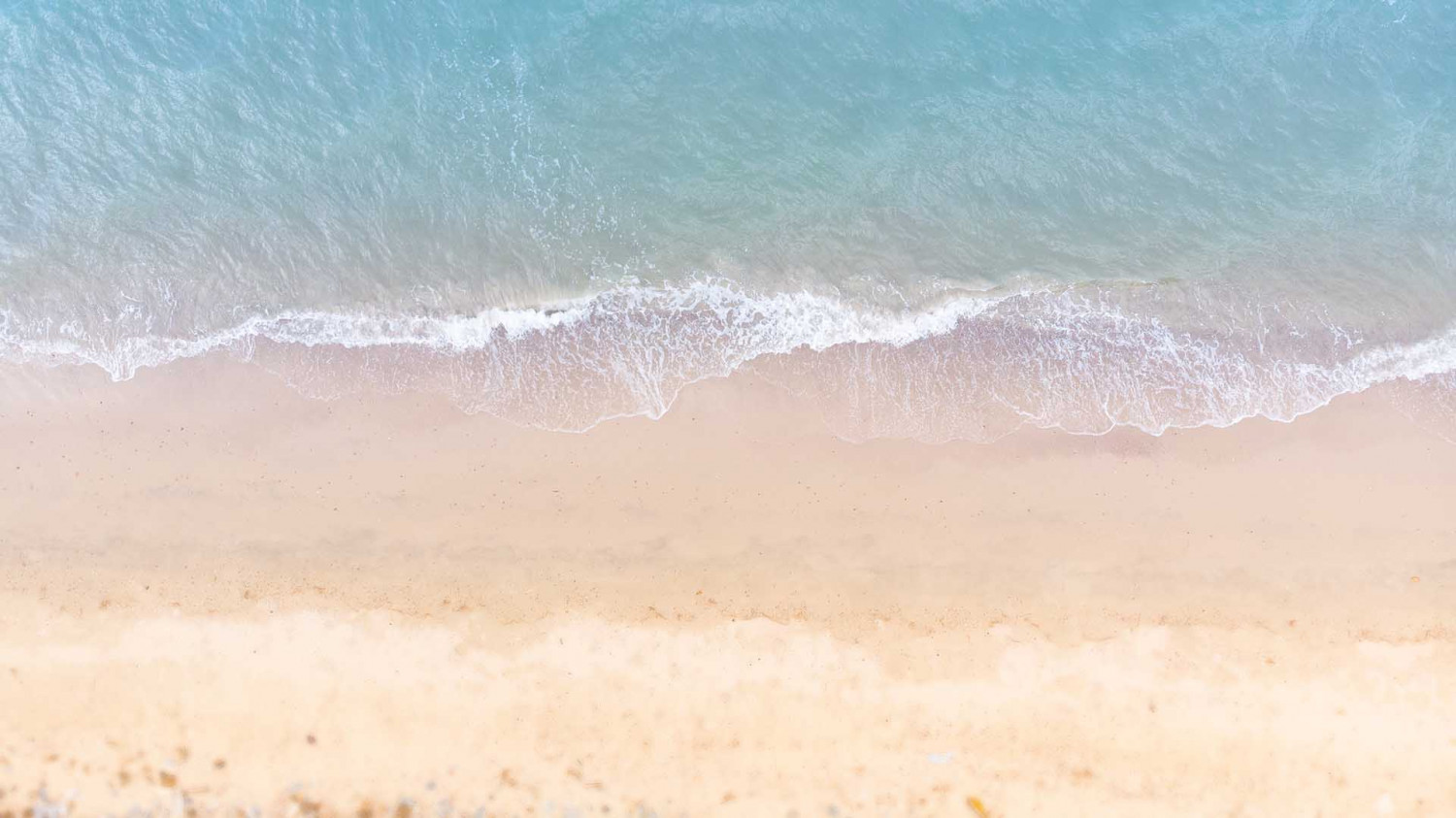 Hi! I'm a mama of 3, who went through a traumatic 1st birth which ended in a cesarean. Determined to have my dream VBAC with my 2nd, I educated myself, and looked at the evidence based material, leading me to discover what a doula was! From that moment on I knew this was my calling! - My unmedicated successful VBAC was just the start of the experience I needed! Your birth that you deserve is out there & I will guide you to it! .........
Along this journey I have not only been a victim myself but witnessed how our culture has stripped women of their birthing power. I have had 3 very different personal experiences with 3 very different births myself. 1 very medicalized birth turned into c section, 1 unmedicated vbac in a hospital and my last birth was at a birth center ! My hope & passion is to help other women feel the power that comes from being the person calling the shots based on their own intuition & knowledge. I also hope to help the others that have not made that leap yet to have an empowering & positive birth as well.
I am furthering my education & currently in school to become a midwife! - I hold space for the spiritual, the physical, the emotional. I am here for your fears,hopes&dreams. I believe in you& your ability to birth. I believe that birth is sacred.
Specifically, I believe that EVERY birth is sacred. That every woman deserves to birth in a way that is safe for her & her baby, in a way that she feels honored & supported be it home birth, or cesarean birth, or anything in between.