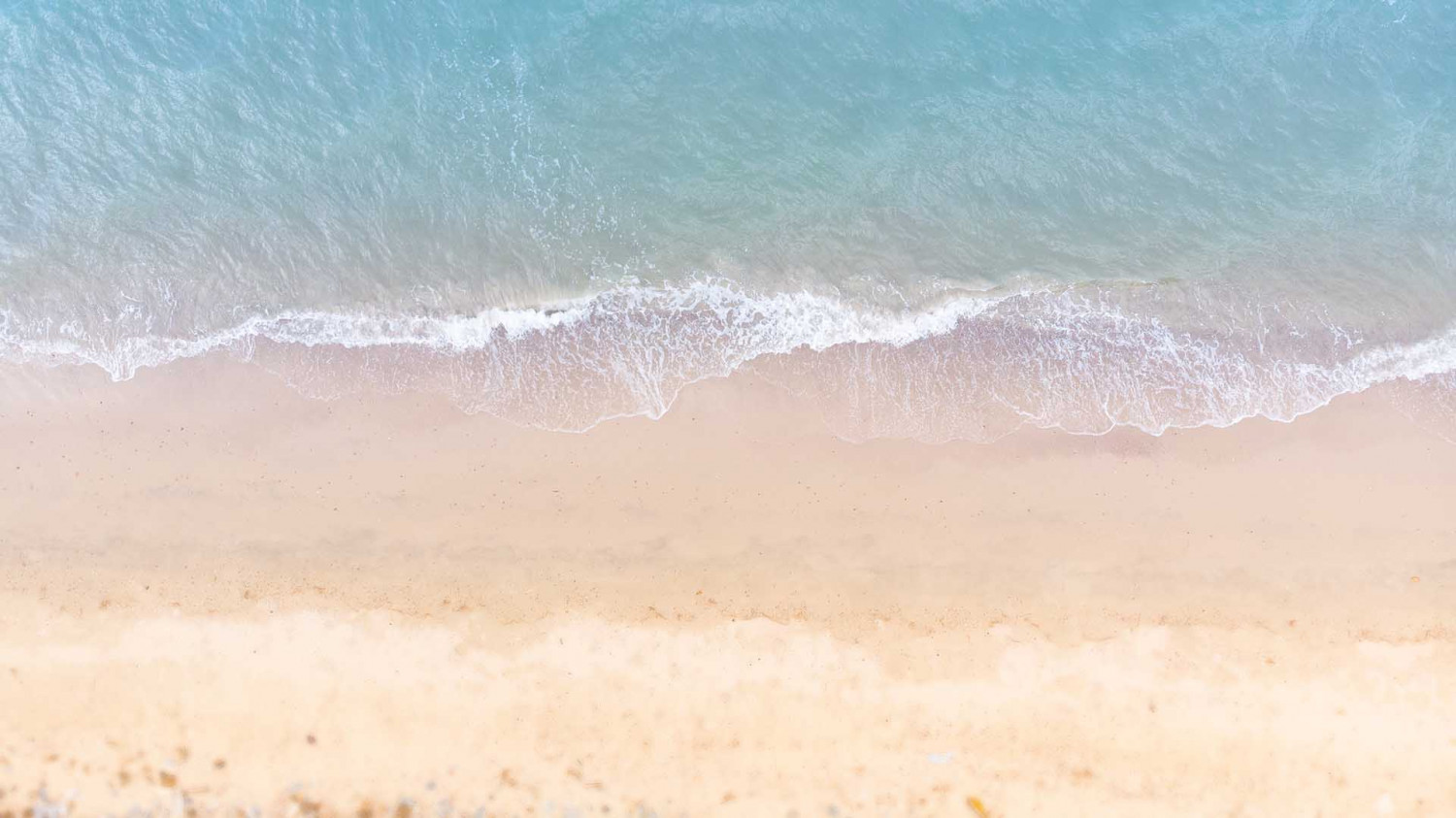 Fertility and Conception Doula
La Luna Counseling and Wellness is now offering fertility and conception support. Our doulas focus on supporting your emotional, mental, and physical wellbeing while preparing for pregnancy. Our doulas can speak with you virtually, in your home or at your fertility treatment appointments.
Some of the services that are offered, but are not limited to:

Pregnancy Prep - An education surrounding the pregnancy process with an emphasis on knowledge and empowerment. With the power of knowledge, confidence and calmness will radiate into a strong presence.
Essential oil and crystal cocktail- Our doulas are experienced in oils and crystals that will help you center yourself and connect with your womb space.
Meditation - Mindfulness and meditation are known to calm your nervous system and able to provide you with confidence surrounding fertility.
Nutrition and Lifestyle - Our doulas are able to come to your home to discuss possible toxins in your home with plastic use, cleaning products etc. We are able to also go through your daily life and decipher what can be excluded and habits to integrate. A dive into your everyday nutrition will also be evaluated and discussed.